Reporting
People Talk About What It's Like Living On The US–Mexico Border Now
| Eléonore Hamelin | Buzzfeed News
"The more violence we experience, the more deportees they send."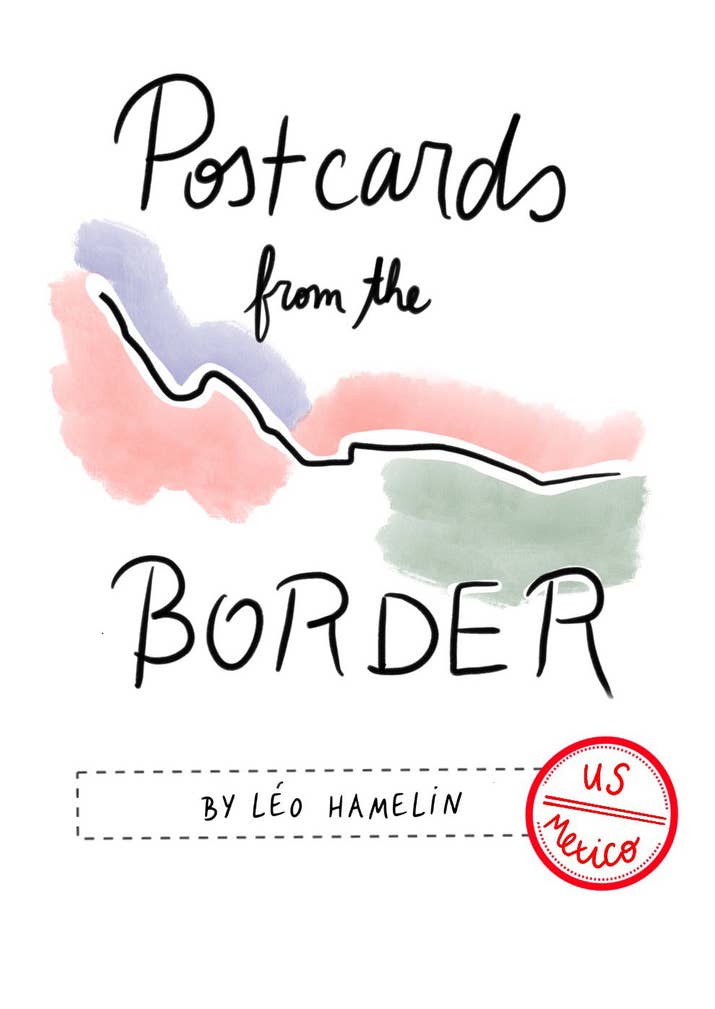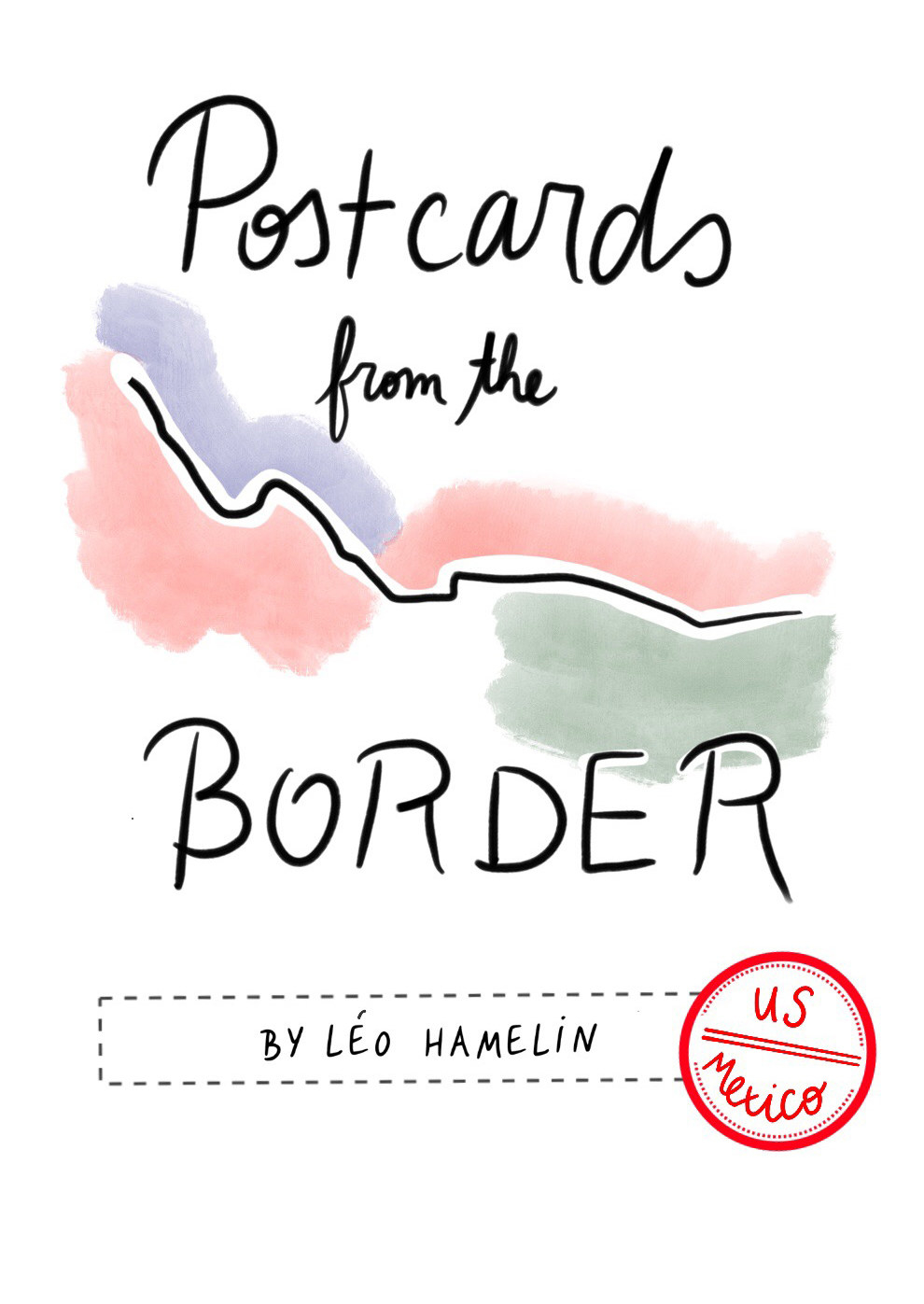 Growing up, I've bounced from one continent to another. I've traveled to 40 countries and settled in a few of them, including Mexico and the US. But a recent reporting trip to the frontier these two countries share confirmed for me that the border is a place of its own. At a time when the US government's "zero tolerance" policy has separated thousands of children from their parents as they crossed the border, it's impossible not to think about how much this dividing line represents.
The border is a line or a river that seems to shape everyone's lives out there. For some, it's a bridge between two communities fluent in Spanglish — on the Mexican side, there are livelier soccer games and competitive dental care; on the American side, cheaper gas and the latest sneakers. But for others, it is a potentially deadly swim across the Rio Grande, a departure, or an escape — the last of many borders, the journey of a lifetime.
With these postcards, I hope to capture a sense of everyday life at the border, sharing simple stories of people I've met: migrants, lovers, and even a piñata artist. I hope they will provide a way to see the human lives in balance at one of the most political (and yet under-reported) borders in the world.
Reporting for this story was supported by the International Women's Media Foundation as part of its Adelante Fellowship. Find me or send me a postcard on Instagram @doodle_reporter. ●
Postcard from Piedras Negras
---





Postcard from The Camino Real International Bridge






Postcard from Nuevo Laredo






Eléonore (Léo) Hamelin is multimedia journalist based in New York. She creates documentaries at Blue Chalk and teaches video at Columbia Journalism School. She has past lives in France, Brazil, Thailand, and Mexico.