Reporting
Seven-year-old South Sudanese kids share dream for their country, seven years after its independence
Seven years after independence, 7-year-old South Sudanese children share ideas on the country of their dreams.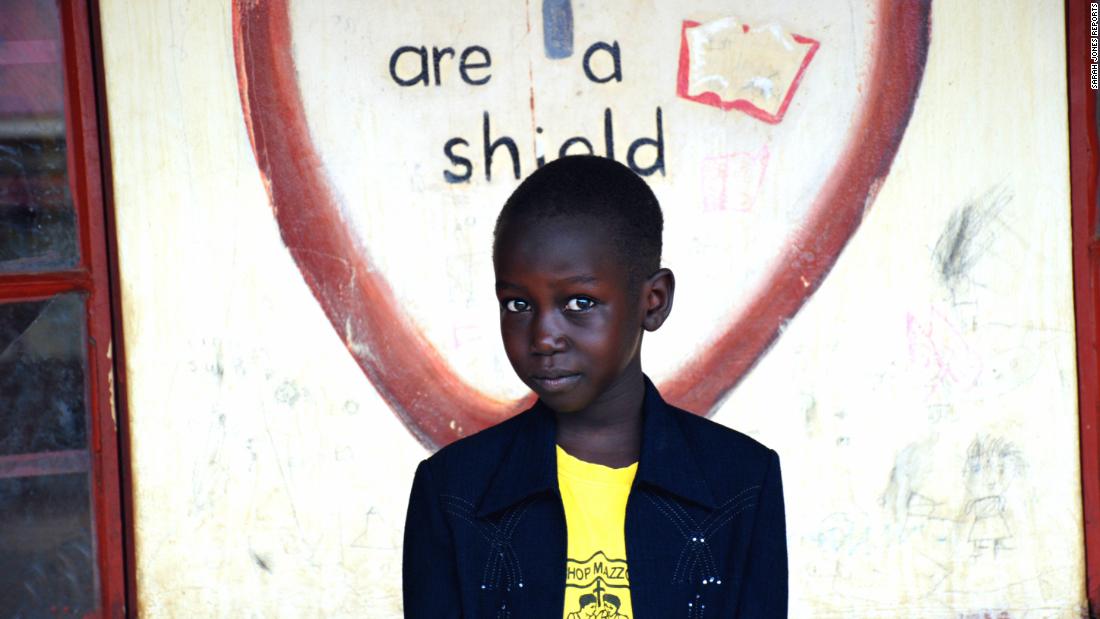 Esther Nene, seven, recounts the memories of the 2016 war in Sudan: "I remember that people run away from being killed by unknown gunman." She wants her country to be the best country in the world. "Let people not fight. People must be fed food. The children must love one another. I dream that South Sudan is in peace. And that all the people love themselves."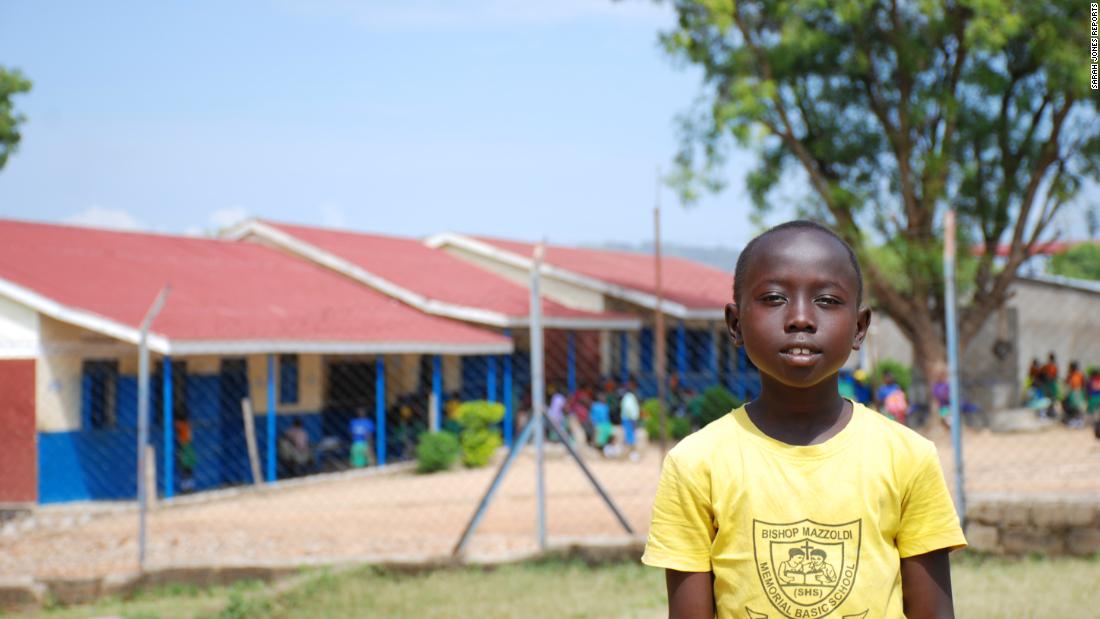 Mark Kapajo, says he sees a South Sudan where the people are safe. "People should be safe and no suffering."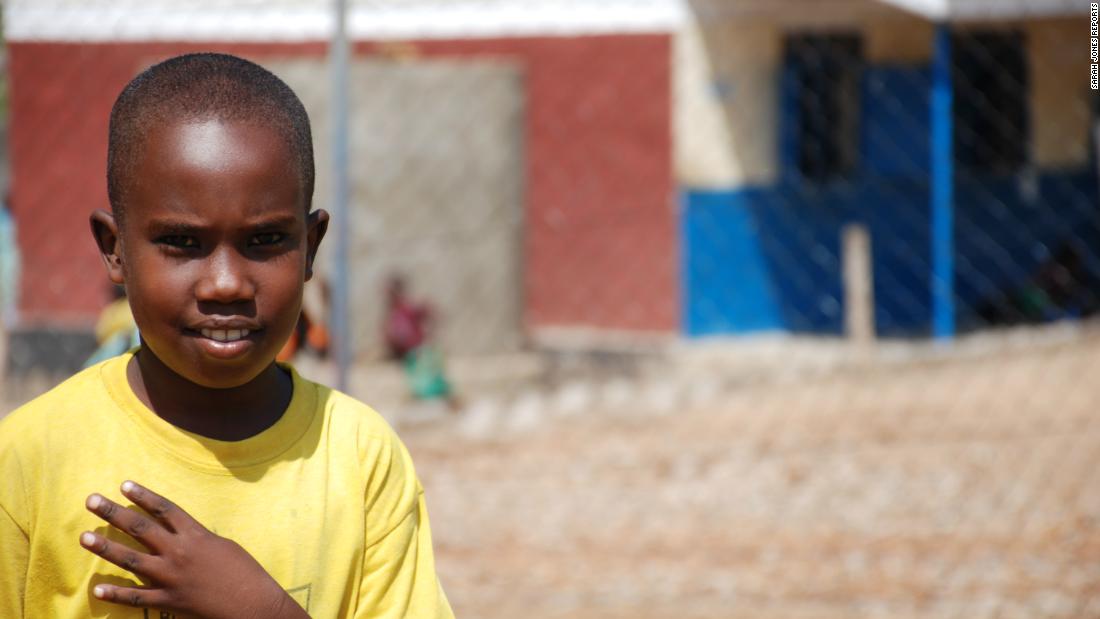 Seven-year-old, Tyler Deng is from Dinka in Juba. He wants to be a pilot. He shares his dream for Sudan's future: "I want South Sudan to be peaceful. No trouble, no fighting, no war."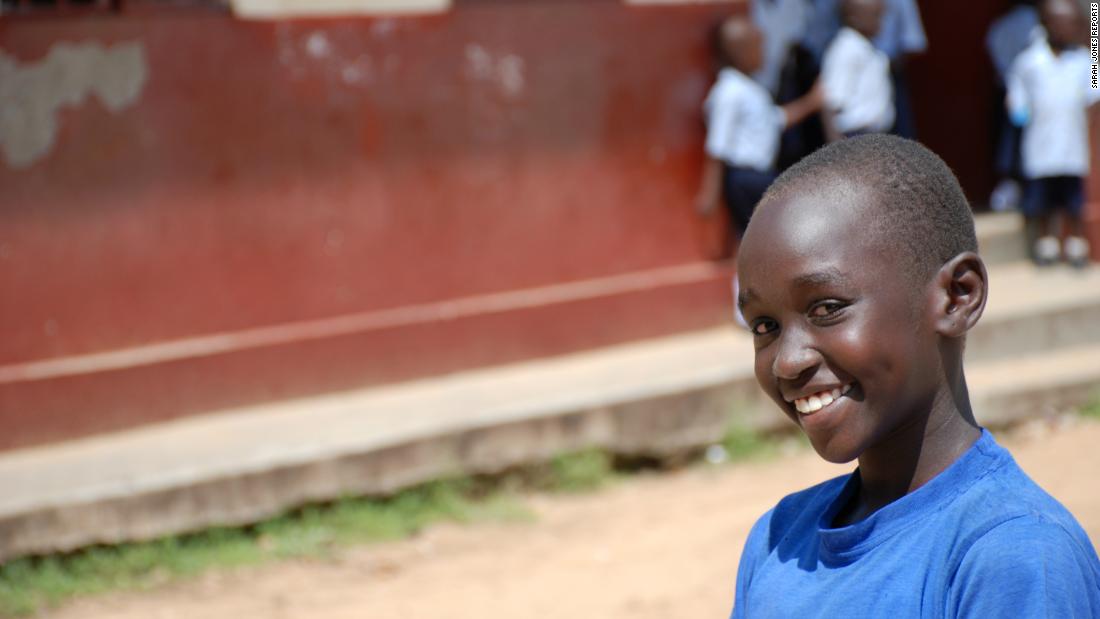 Carline Emmanuel says she was in Khartoum when the war started in 2016. "I want my country to develop," she says. "Let people not fight. Let people be together."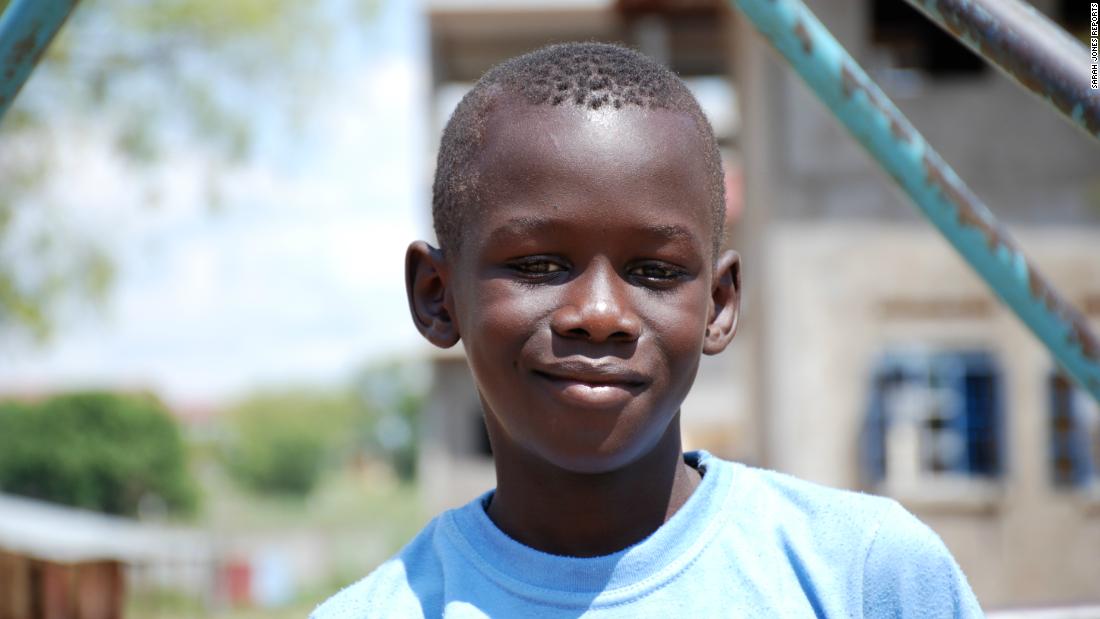 "South Sudan is actually a good country," says 7-year-old Ronnie Moses. He wants to be the Minister of Science and Technology when he grows older. "I hope South Sudan may soon be a technology country."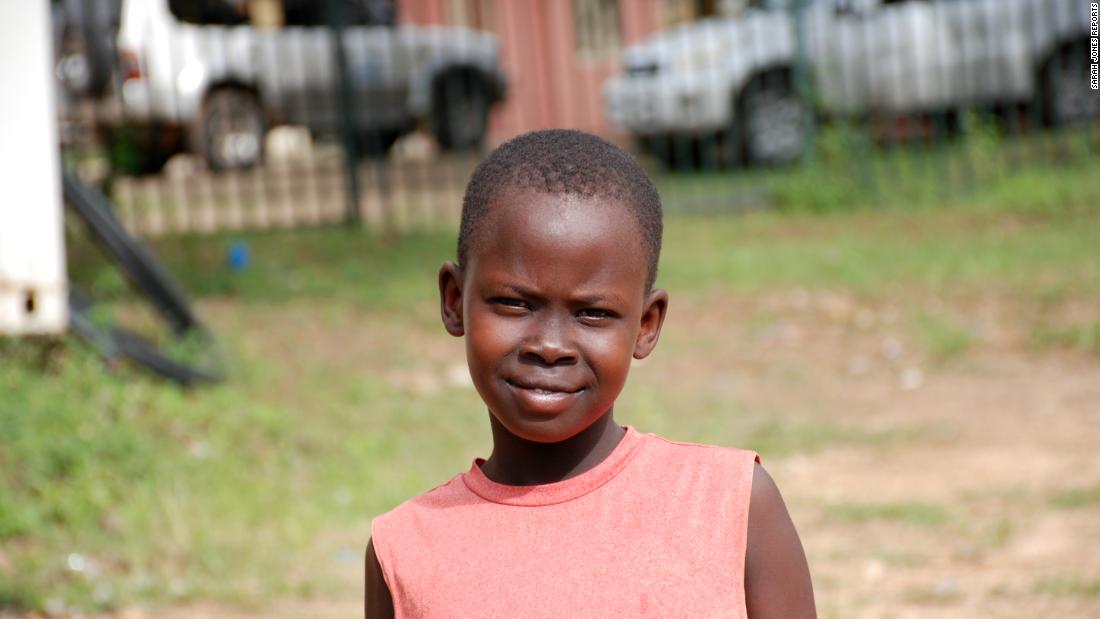 Olivia James, 7, grew up in Yei city. She wants a peaceful South Sudan. "I want the fighting, the war, to not start again," James says.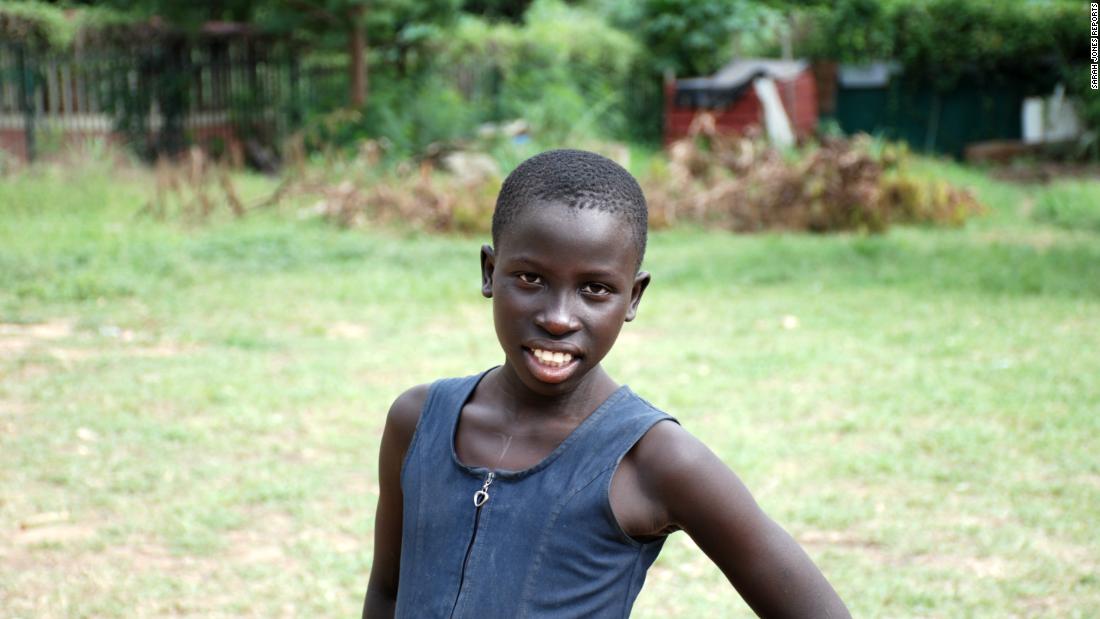 Esther Lydia grew up in Konya Konya, a neighborhood in the capital city of Juba in South Sudan. She hopes to see a South Sudan where "all of it is peaceful."